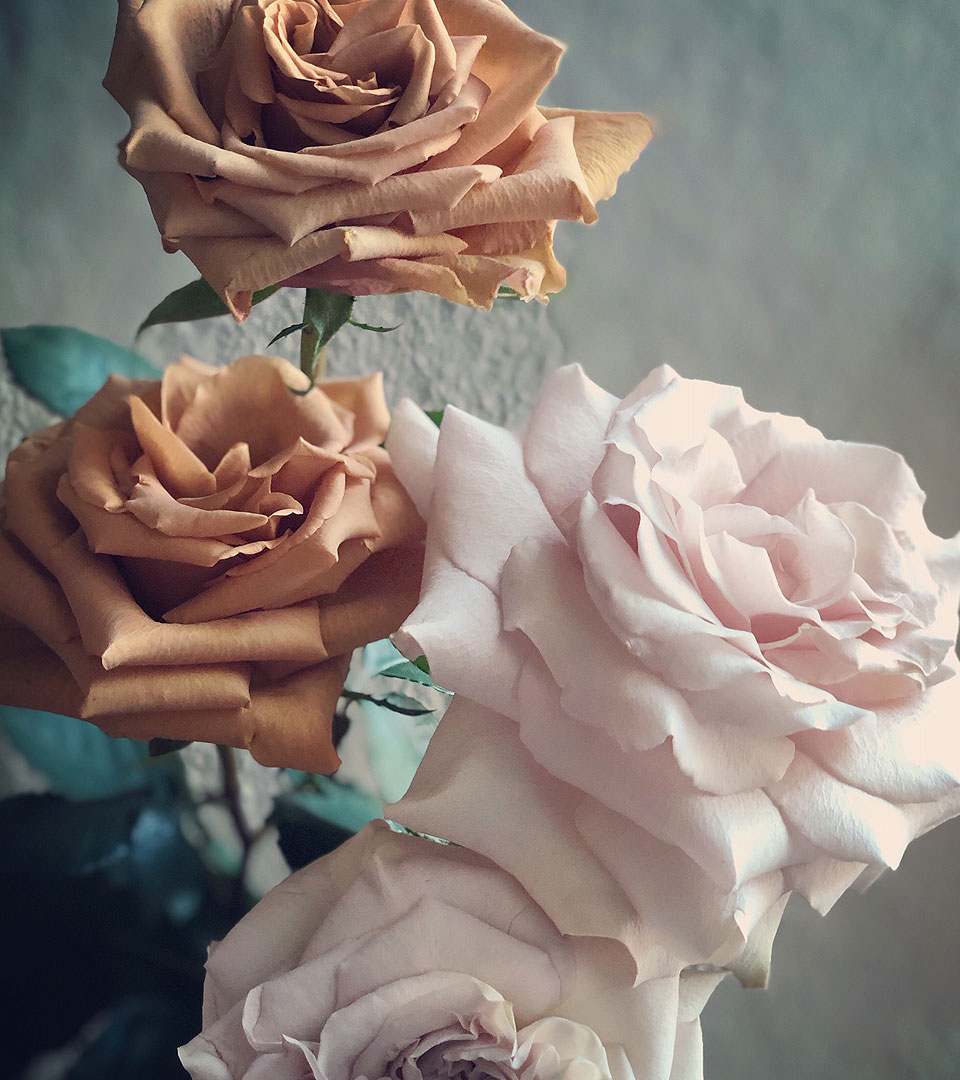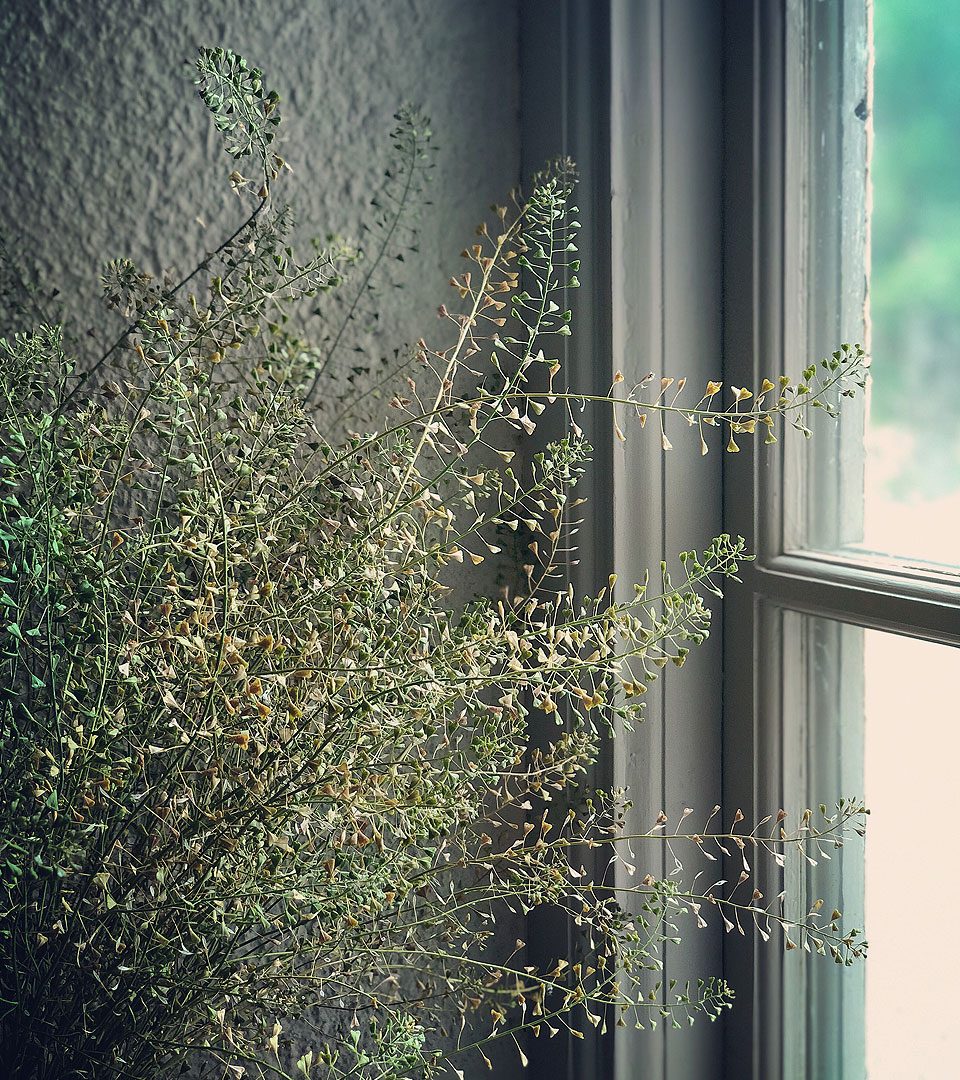 Flower delivery
We deliver our beautiful bouquets in and around Uppsala.
From 300 kr.
Delivery 95 kr.
For delivery outside this area please call 0705699017
---
Weekly flowers
Get a beautiful and unique bouquet of flowers delivered every week to your door!
Vase included.
From 300 kr.
---
Funeral
Please contact us for a personal conversation or meeting.
Follow us on social media