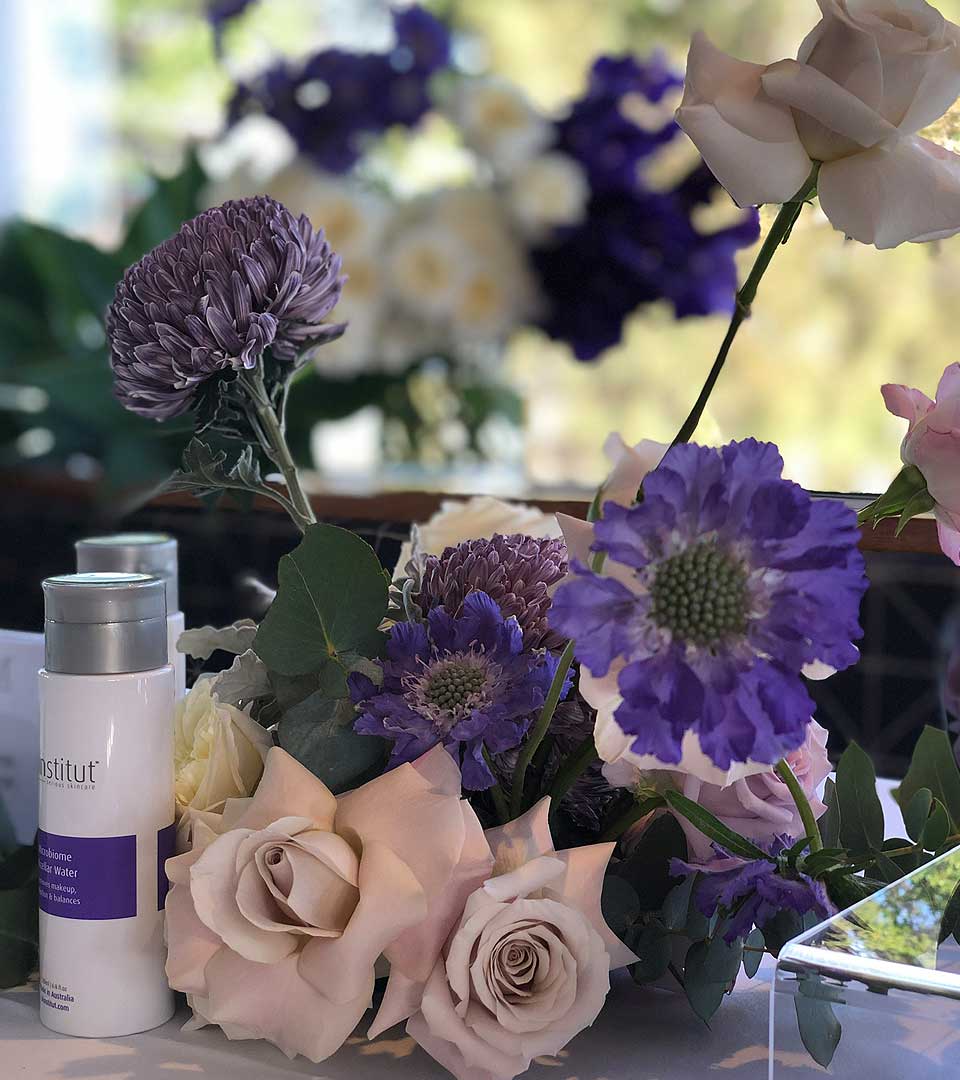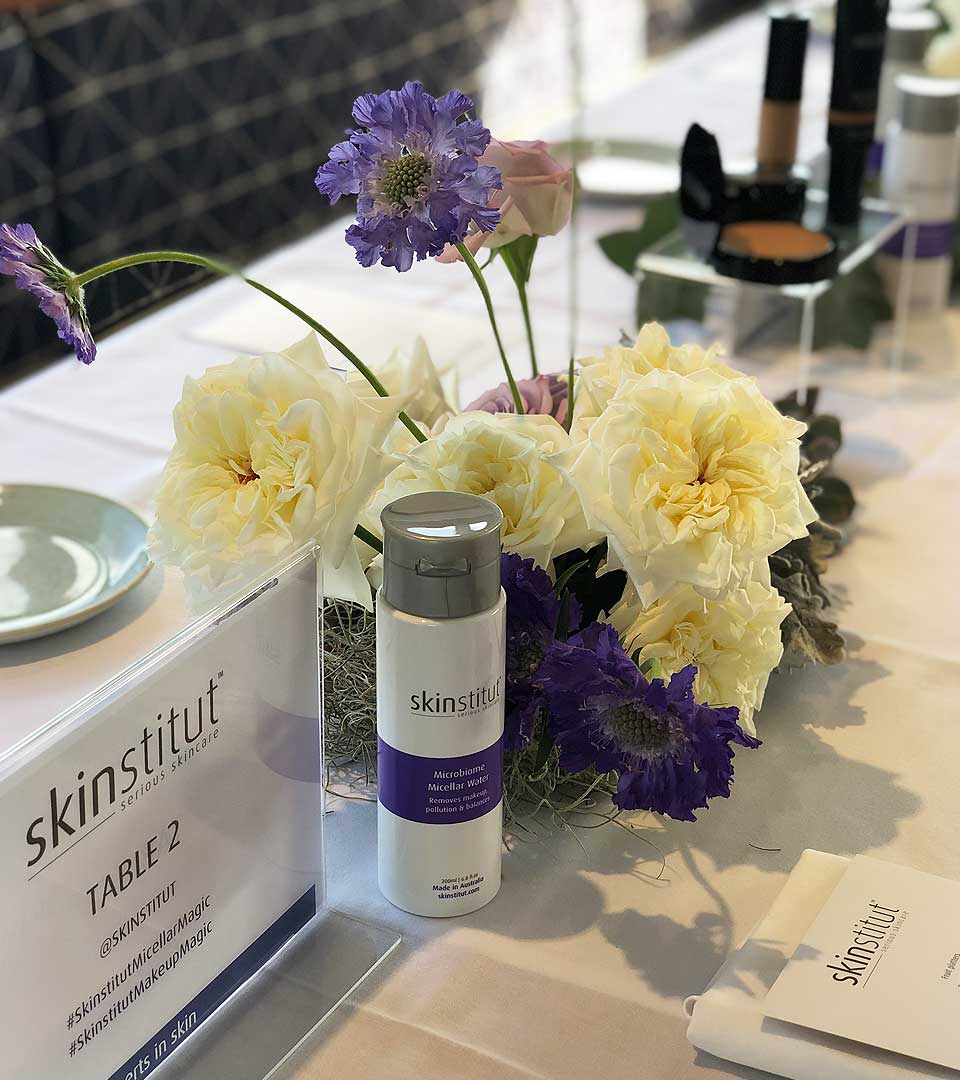 We deliver beautiful flowers to your company weekly or by request.  Maybe you need help to impress your new client or congratulate an employee.  We can make an extraordinary flower arrangement or a stunning bouquet.
We create unique and exquisite floral design for your large event or your intimate gathering.
We design beautiful floral arrangements for your product launch, book launch or Autumn collection to make it even more special and memorable.
Our experience expands across the world from event and wedding decorations to styling for magazine and fashion shoots.  We love to incorporate a touch of nature into the unique flower arrangements that we create and we really look forward to working with you!
Please check out our Instagram @mjblomsterdesign to see more of our work.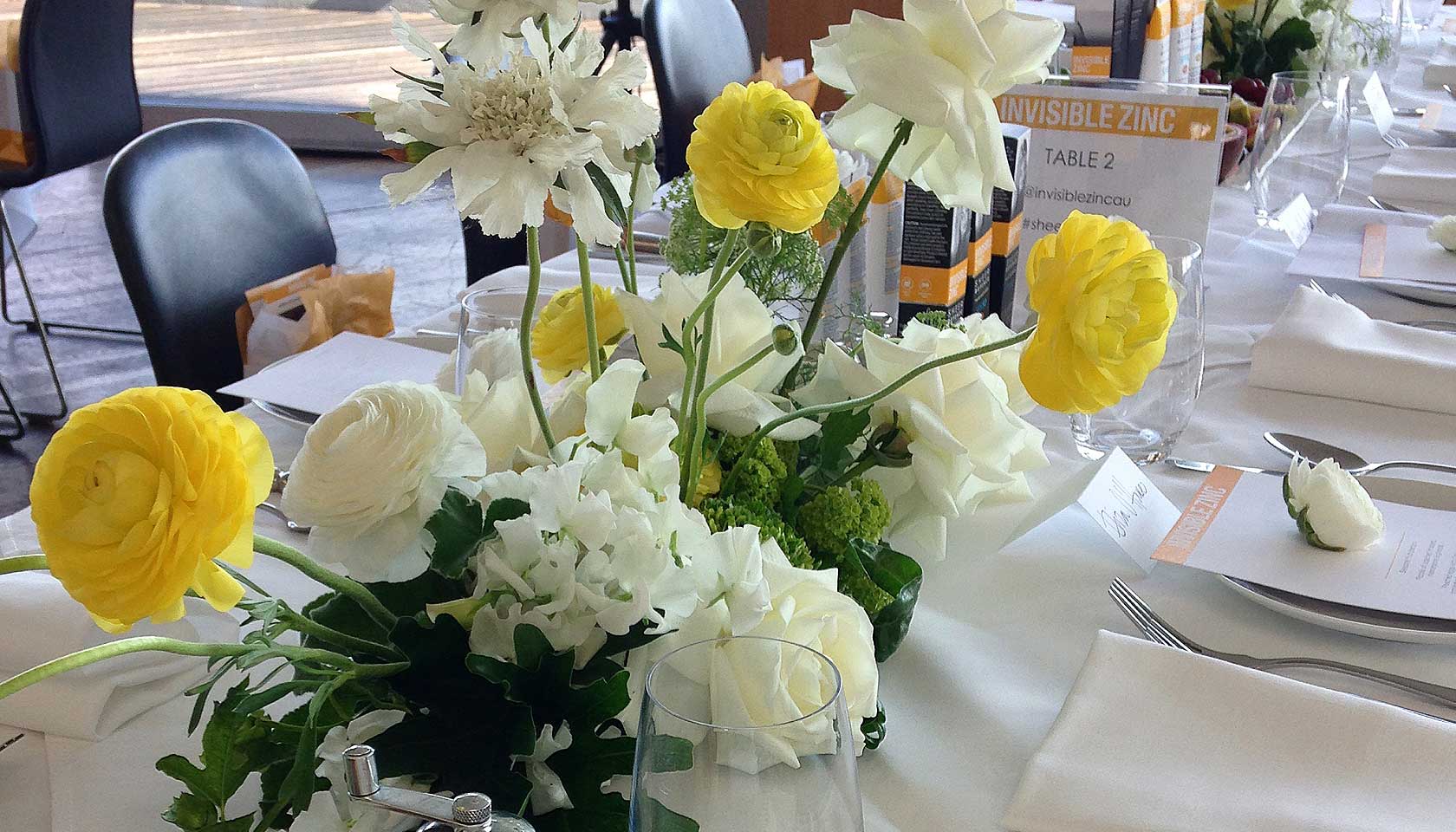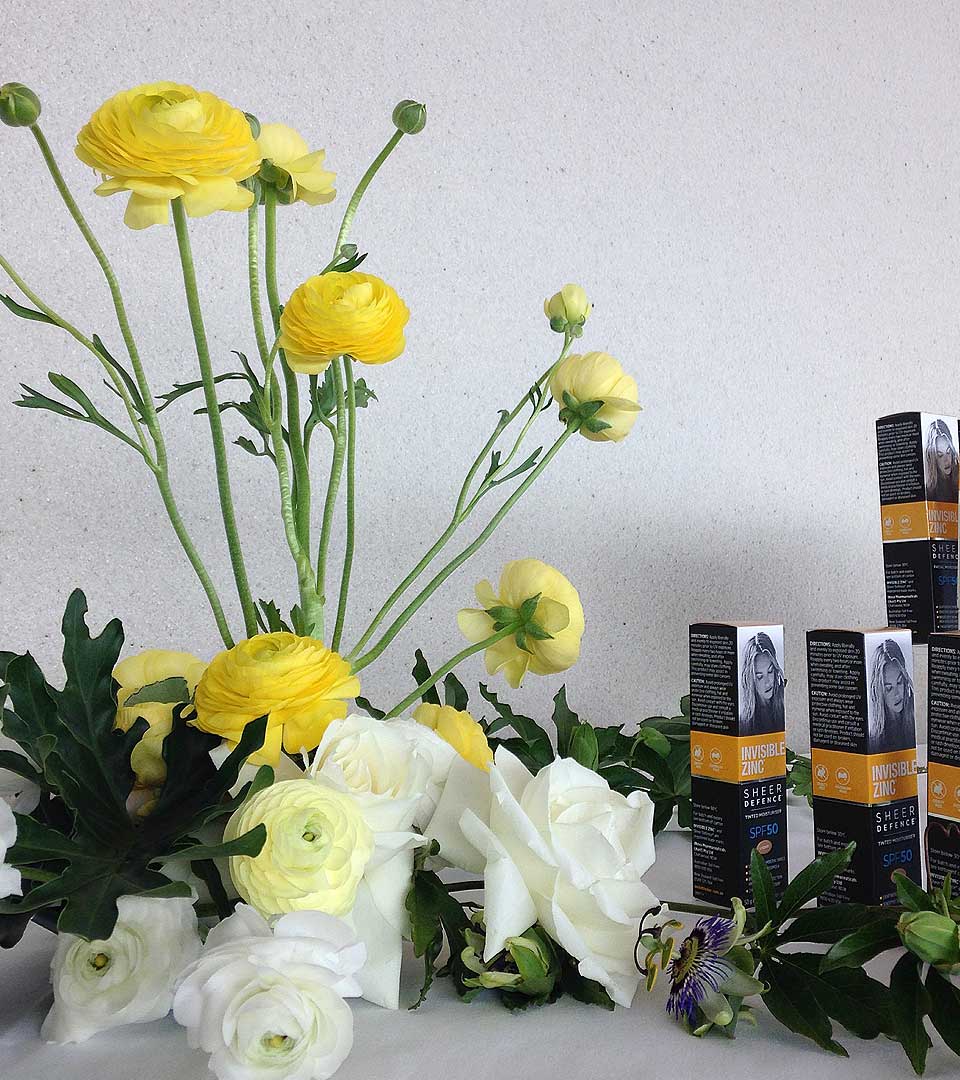 Follow us on social media